On December 6, 1989, a 25 year-old man entered École Polytechnique in Montréal armed with a hunting knife and a .22 calibre rifle. He went from class to class in the engineering school, separating men from women and open firing on what he called
"une gange de féministes."
His rampage stretched three floors and several classrooms. He murdered 14 women simply because they were women.
A year later Parliament established the anniversary as the National Day of Remembrance and Action
on Violence Against Women.
In 26 years not much has changed in this country. Violence continues against women and girls across Canada. Inaction by governments and police agencies has become routine.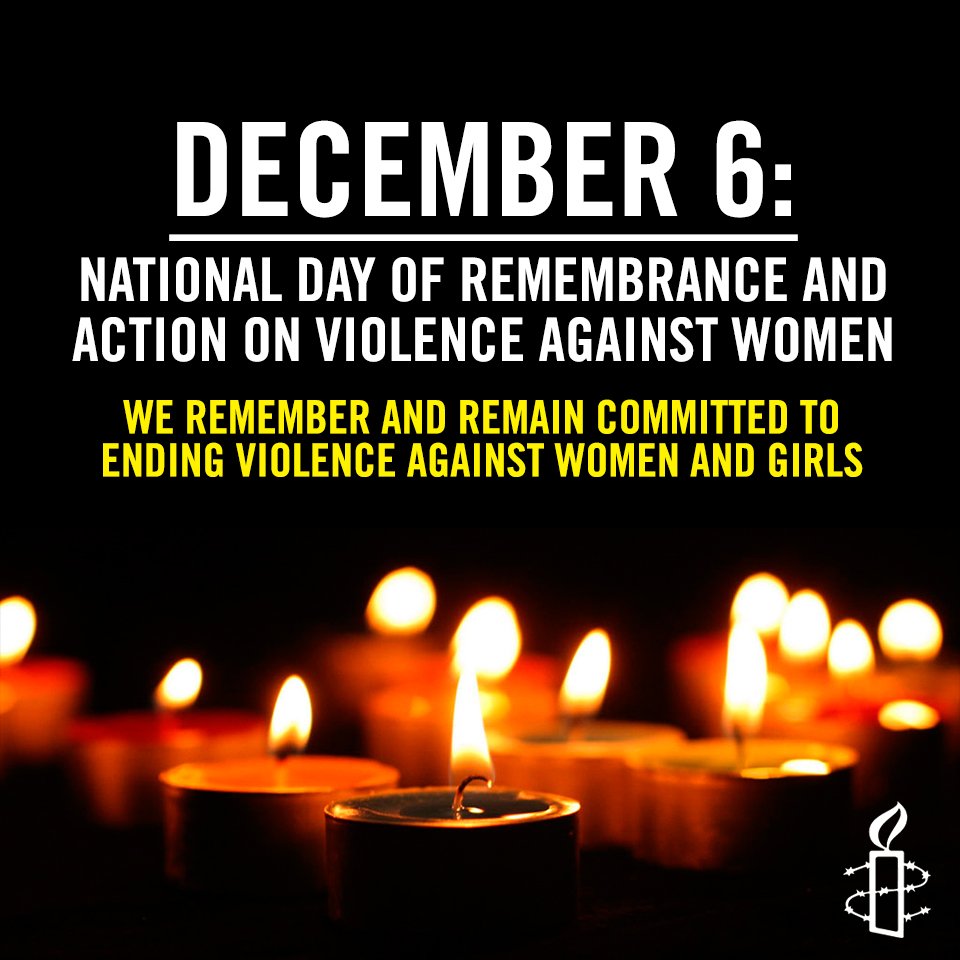 In fact, a report released by the RCMP earlier this year marked the first time that police in Canada have attempted, at the national level, to identify how many First Nations, Inuit or Métis women and girls have been murdered or have gone missing.
According to the report, 1,017 women and girls identified as Indigenous were murdered between 1980 and 2012. This is a rate 4.5 times higher than that of all other women in Canada. Additionally, the report stated that as of November 2013, at least 105 Indigenous women and girls remained missing under suspicious circumstances or for undetermined reasons. For years our national government has refused to act. It's time for that to change.